Today, the city dwellers always face the dark side of urban lifestyle. The hustle and bustle of a sprawling metropolis makes you feel uncomfortable. Thus, you need the shelter to unwind after work. Imagine the place where the quality of the begins. It should be "The Residence". To take refugee from the suffocating Yangon. It can provide you the lush and green surroundings, best locale and affordable luxury. It will be the unmatched choice for you and your family ever after.
The Leaf Residence is an affordable but luxurious condominium. It is built on nearby three-acre land. It is a sixty-year grated property, thus the unit owners can own the land once the condominium low is passed by Parliment. It comprises four towers, two basement for car parking and 12½ Storey residential area are included in each tower. It can offer every amenity you wish.
2. Location/Address : No. 204, Dhama Thukha Street, Hlaing Township, Yangon.
3. Number of Tower : 4 Tower (A,B,C,D)
1 Bedroom Studio (560 Sqft/52 sqm)

1 Bedroom Duplex (927 sqft/ 86.16 sqm)

2 Bedrooms (1147 sqft / 106.57 sqm)

3 Bedrooms (1716 sqft/ 159.46 sqm)

3 Bedrooms Duplex (1769 sqft / 164.36 sqm)

4 Bedrooms (2172 sqft / 201.82 sqm)

5 Bedrooms Duplex (3252 sqft / 302.1 sqm)
8. Total car parking : 393 units
9. Type of land : 60 years granted land
1. Swimming pool (1 For adult & 1 For children)
2. Garden With 4 BBQ Pavilions
4. Lobby & reception at each tower
7. 3 Lifts at each tower (2 Passenger lifts and 1 service lift)
8. Transformers and 24 hour back-up generators (can use full load)
9. 2 electricity meters for EPC power and Generator
10. Car parking for visitors
11. TV and satellite connection sockets in every unit
12. Telephone connection sockets in every unit.
1. Smoke detector, Fire alarm system, Sprinkler, Hose reel
2. 24 Hour security guard and CCTVs in public area
1. International standard water filtration and purification system for use
2. International standard waste water treatment system
3. Garbage collection room on every level
Room types & Unit Floor Plans
Master Bedroom

Own Meter

Transformer

Generator

Basement Car Parking

Swimming Pool

Gymnasium

Garden & BBQ Area

Carparking

Pile Foundation

New Elevator

Own motor

Power and lighting Line

Emergency Fire Fighting System

24 Hour Security Staff

Kitchen Room/Toilet/Bath Room

Water & Electricity Supplies

Full back up generator
Room Structure - 1 Bedroom & 1 Bthroom
Price For Sale - 88,480 USD (Negotiable)
Room Structure - 1 Bedroom & 1 Bthroom
Price For Sale - 136,299 USD (Negotiable)
Room Structure - 2 Bedroom & 2 Bthroom
Price For Sale - 161,727 USD (Negotiable)
Room Structure - 4 Bedroom & 3 Bthroom
Price For Sale - 223,080 USD (Negotiable)
Room Structure - 4 Bedroom & 3 Bthroom
Price For Sale - 229,970 USD (Negotiable)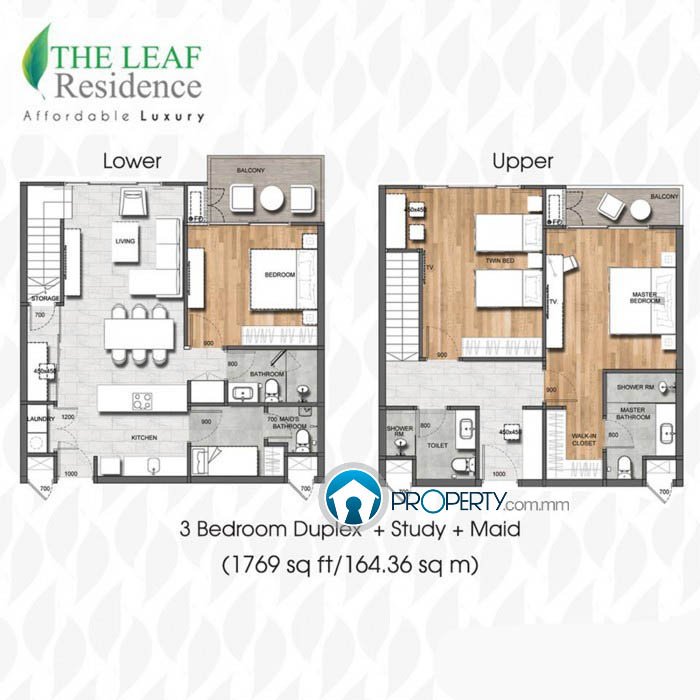 Room Structure - 4 Bedroom & 3 Bthroom
Price For Sale - 278,016 USD (Negotiable)
Room Structure - 4 Bedroom & 3 Bthroom
Price For Sale - 406,500 USD (Negotiable)
MICT Park

Parami Sein Gay Har

ISM International School

Thamine City Mart